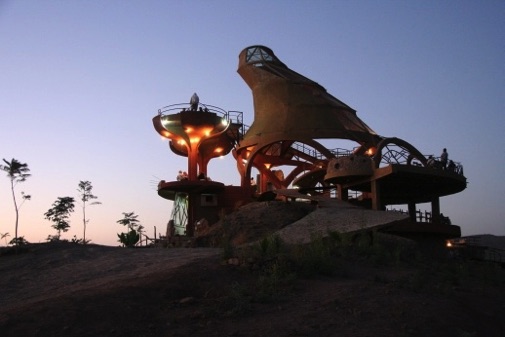 We are proud to have received a Trip Advisor Certificate of Excellence for several years running.
Comments from the site include:-
• Fantastico
• Should not be missed
• Maybe the highlight of our entire trip
• Places like Ben Abeba are what makes travelling the world such a wonderful experience
• Great View
• Fantastic views
• Stunning views
• Best views in Ethiopa
• Best view in town
• A brilliant futuristic design giving the best views in Lalibela and making everyone smile. In fact we are still smiling.
• The atmosphere is amazing, the views breathtaking
• Has to be seen to be believed
• Great place, great value
• Amazing location, architecture, great food and service
• Go watch the sunset over the mountains and eat some safe salad
• A unique experience in an exquisite location
• Like stepping into fantasy land with excellent everything
• This incredible restaurant is perched on a cliff and has astounding views and excellent food
• The young staff are well trained and enthusiastic
• In a nutshell the location is excellent, the food is well cooked and well presented and at a good price
• The food was incredible especially considering food access in Lalibela. Furthermore, the prices are extremely reasonable!
• Absolutely amazing and unique culinary experience
• The best food in Ethiopia let alone in Lalibela
• The coolest toilets in Ethiopia
• Our highlight was the injera making demonstration
• The next World Heritage site in Lalibela?
• An absolute 'must do' while in Lalibela